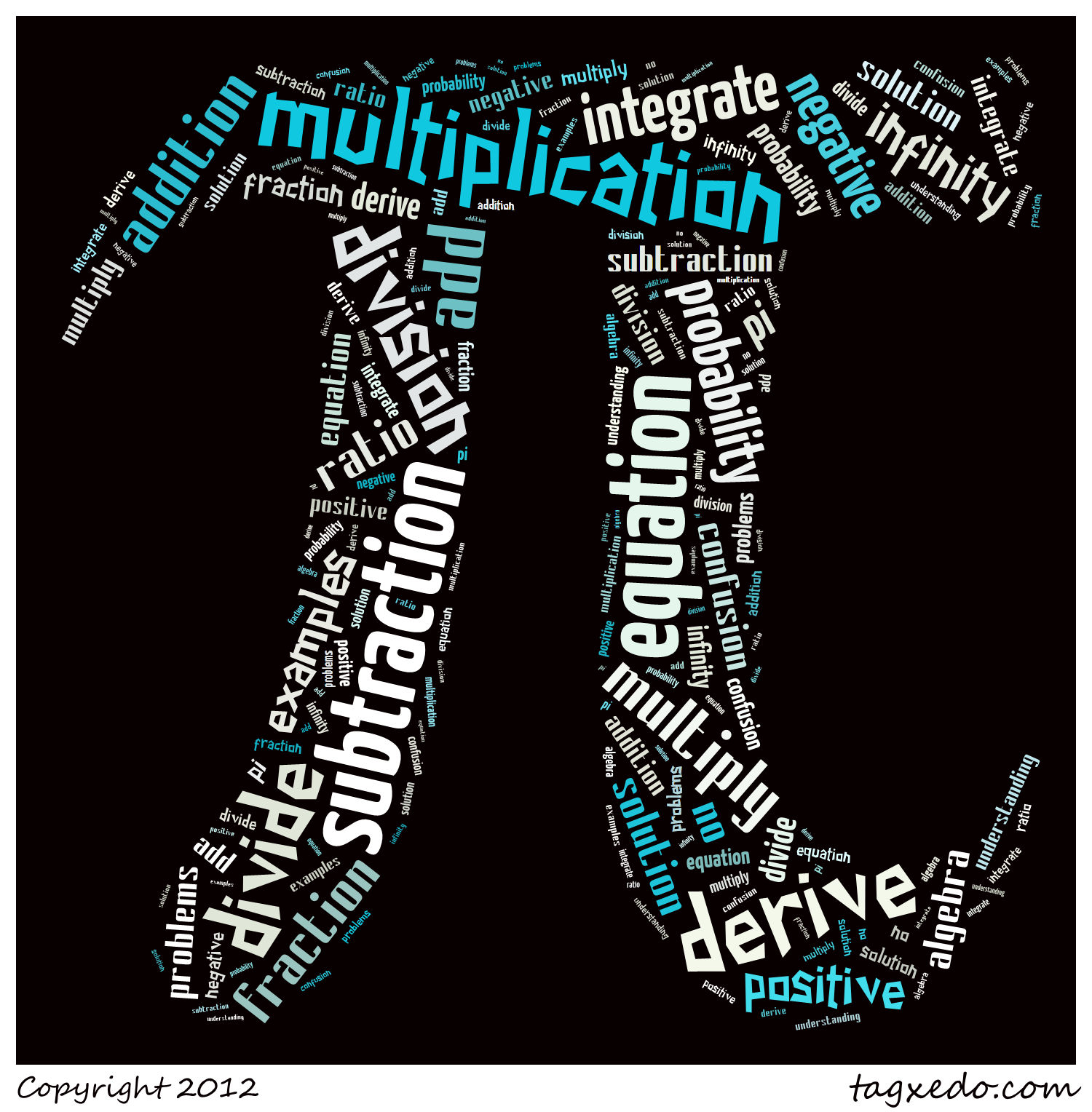 Hello! My name is Mrs.Nancy Huss and I am the Honors Math teacher for Grades 6, 7 and 8 here at Our Lady of Angels School. I have been teaching Honors Math at this site for the last 20 years. I have also taught at Our Lady of Peace School and Ridley High School and I still tutor higher math at Pennsylvania Institute of Technology in Media,PA.

Mathematics has always been my favorite subject and I hope to instill in my students an excitement and love for the subject, and to have them appreciate  its real-world connections.
Grades 7 & 8 will participate in the National Mathematics Contest in November and all classes will celebrate PI Day on March 14th with "pi" related activities and foods!

I am looking forward to a great year in Honors Math and to meeting you on Back-to-School  Night on September 21st at 6pm!