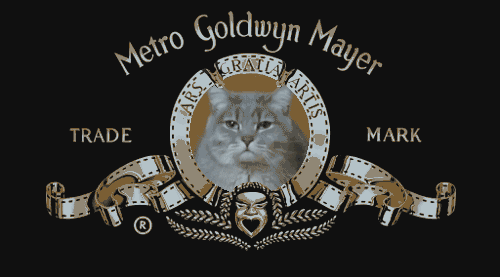 Welcome to Grade 4B Announcements! 

The school day begins at 8:00 am and ends at 2:50 pm
Go to Grade 4B Homework and Class Announcement Site for more details about assignments and deadlines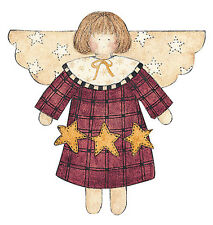 Lunch Schedule for Grade 4    
    Lunch  
12:10-12:35
    Recess
12:35-1:00


  Planners must be checked and initialed  
   every weeknight



Important Dates and Reminders


 
Thursday, December 20 

4th Grade Nativity Play
at Assisi House

 
Friday, December 21

Christmas Break begins at Dismissal

Dismissal at 11:30


 
Thursday, January 3

Classes Resume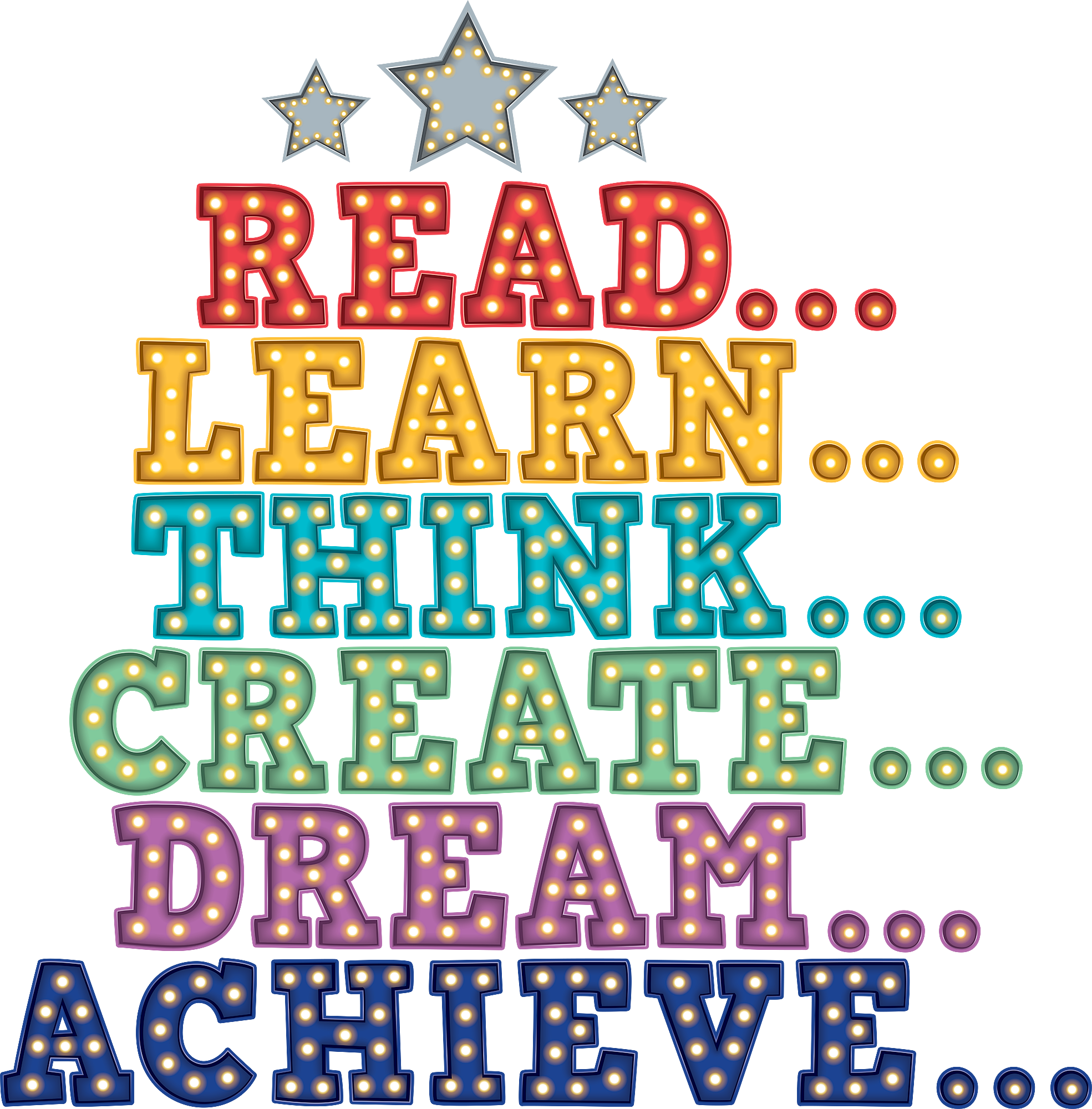 Save the Dates

The 4th Grade Nativity Play
Thursday, December 13
Our Lady of Fatima Church
7 pm



Harrisburg Field Trip

Thursday, May 9, 2019
Chaperones must have clearances
See information below





Information about Clearances
       http://childyouthprotection.org/    

  1. Under Staff and Volunteers Information,  
    Go to Information for Volunteers     

   2. Under Safe Environment Policy for Volunteers   
  Scroll down to "Part I Protecting God's Children" 

   3. Click "Register Here"   

     See the link below     

http://childyouthprotection.org/index.php/staff-volunteers/checks-and-clearances

  for a list of required Clearances and Training  
 needed according to Archdiocese of Philadelphia Policy 


Please be sure your clearances are current so you can volunteer for field trips or field day
 


Winter Weather Information
  School Closing Information
Keep information updated on Option C
for notifications by email, text, or phone
 
KYW #545
http://philadelphia.cbslocal.com/schools/
 
***Reminder***



Closure of Philadelphia Archdiocesan Schools does not automatically include OLA


 

2018-2019 Homeroom Parents
Thank you, Mrs. Dugan and Mrs. Kabbadj for being our Homeroom Parents this year !!!

2017- 2018 Year's Highlights
Fourth Grade Nativity Play

December 19, 2017
 On December 19, the 4th Grade put on a production 
of the Nativity for their families and 
the school community 
 Students received their scripts in mid-November
and began working on the play through December


 Families of 4th Grade students were invited 
to attend the play and cast party after the play


 Every year, students perform the play for the Parish Seniors at OLPH,      the school community, and the Sisters at Assisi House


Nativity Play at Assisi House
January 12, 2018
 On January 12, students performed 
the Nativity play for the retired 
Sisters of St. Francis at Assisi House
After the play, students visited with Sisters living at Assisi House,
had a pizza lunch, and toured Our Lady of Angels 
Convent, which is a historical site, 
for a stamp on their Passport to History passport
This year, as a service project with the help of
students at Bonner-Prendi, 
Students made rosary bracelets for the sisters, which Msgr.Savinski
blessed, and students presented to the sisters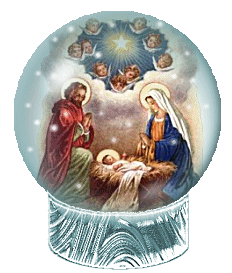 Keep the Christmas spirit with you 
all through the year!
Catholic Schools Week 2018
Thank you for making  Catholic Schools Week 2018 a success!!!

National Catholic Schools Week is the annual celebration of 
Catholic education in the United States. 
It starts the last Sunday in January and runs all week. 
Schools typically observe National Catholic Schools Week with Masses, 
                                open house and other activities for students, families,                           
                parishioners and community members.            
Through these events, schools focus on the value Catholic 
Education provides to young people
and its contributions to our church, our communities, and our nation. 
(National Catholic Educational Association, 2015)
 

   
Harrisburg Field Trip
 


May 2016
Always a truly memorable experience!!!!